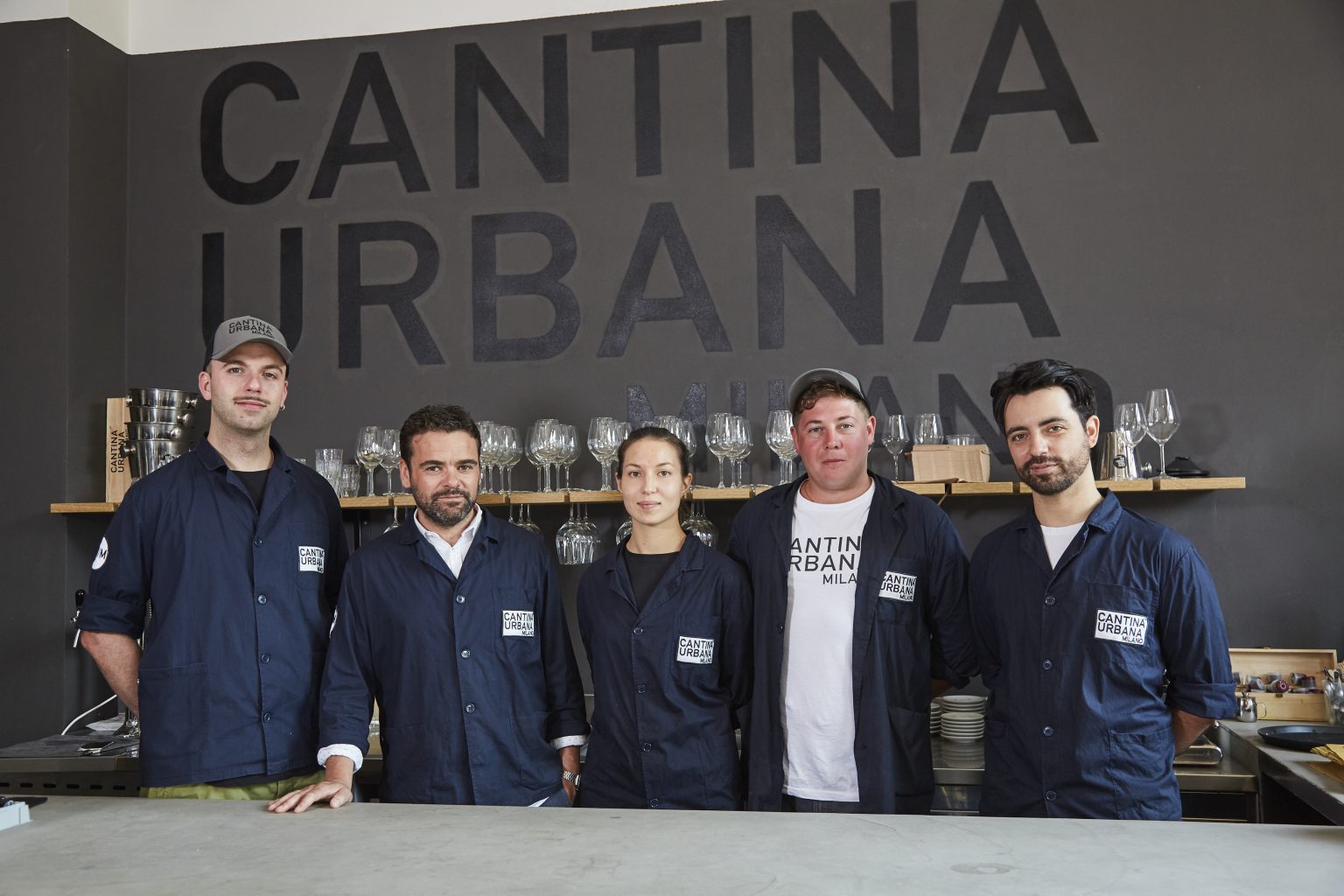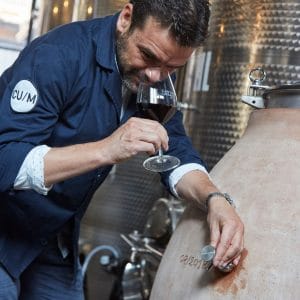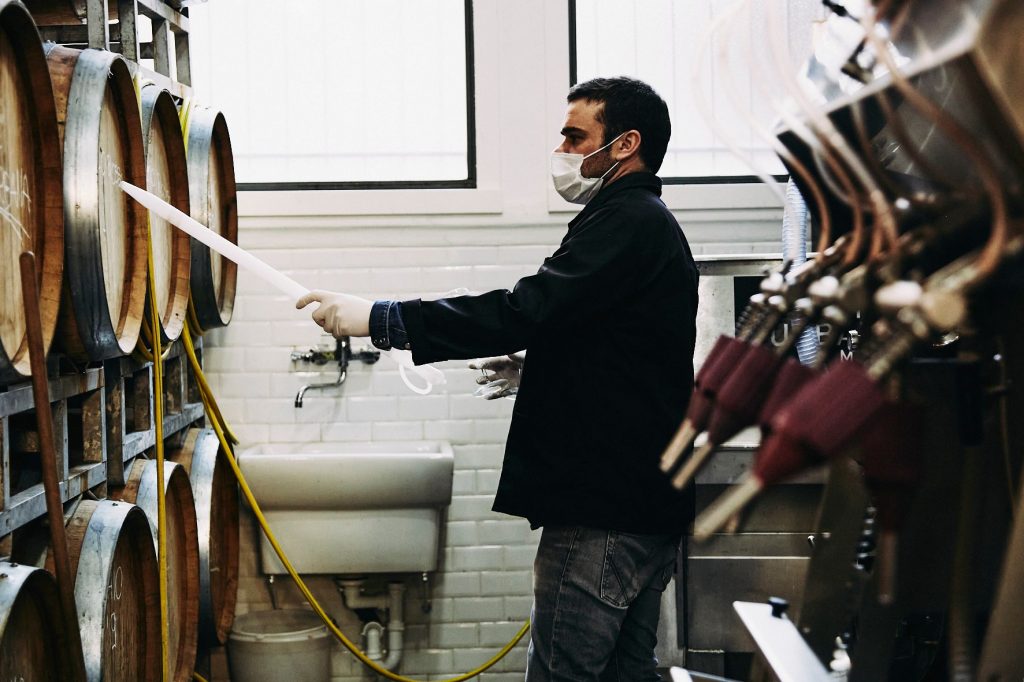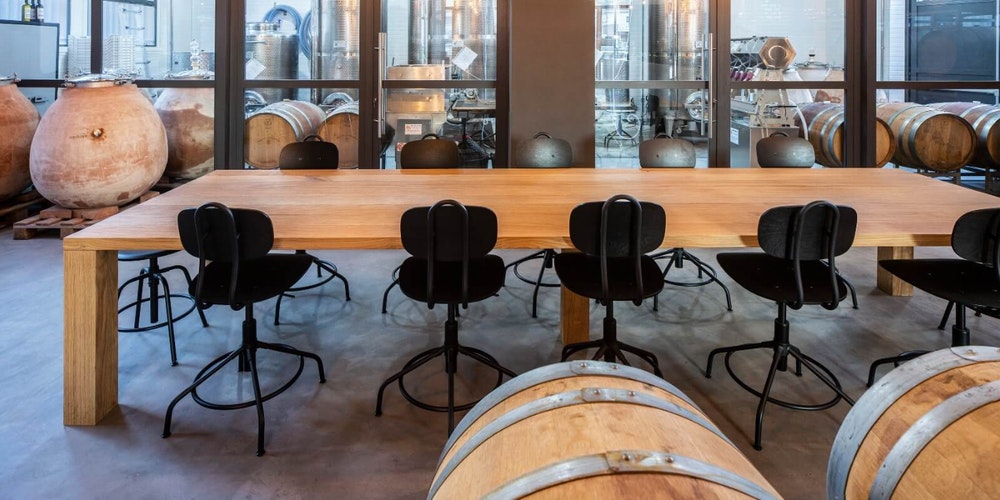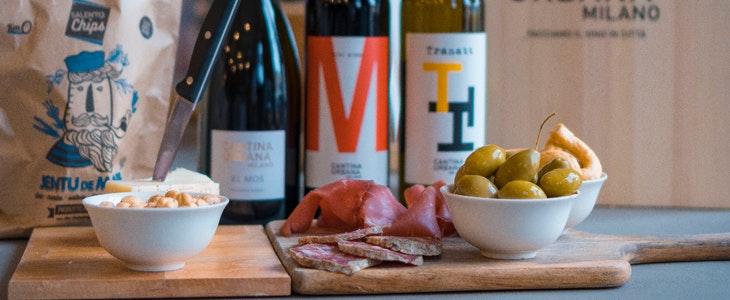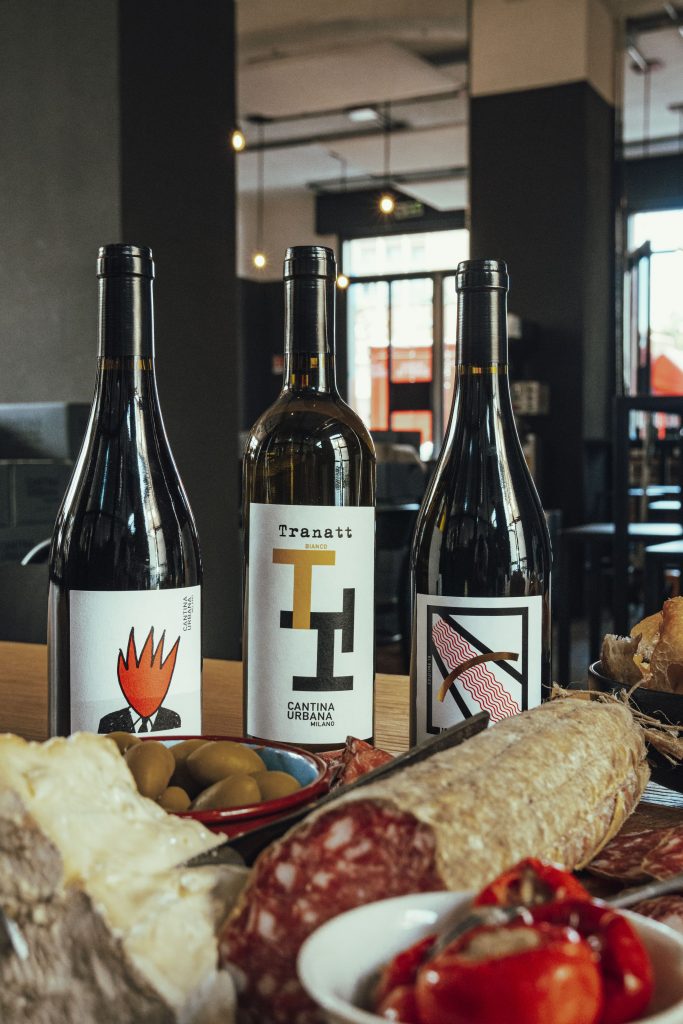 I speak English, German, Italian
Wine cellar in Milan: tour and tasting
Your menu
This experience will guide you to an entirely new place in Milan: a wine cellar in a metropolis.
In the heart of Milan you will be able to follow the processes of wine production, from the arrival of the grapes in the cellar to the labeling of the bottle. A place where you can learn, but also have fun experimenting and discovering new tastes thanks to the tasting trail.
URBAN WINERY: guided tour, tasting of 3 glasses and tasting of a cutting board for every two people;
Book this experience
You'll receive the exact address after the booking
Debora's Reviews
Cesarine - Wine cellar in Milan: tour and tasting
5
If you love to cooking, I would highly recommend Debra's class. I am a private chef in NY and wanted to learn the trick & tips of Italian cooking. Debra did not disappoint. I left feeling very confident that I could reproduce what I was taught. This class was one of the highlights of my trip.
Pamela Mcgrath
August 2022
5
Debora was an absolutely amazing host, chef, and human! I am so glad I got to meet her and to learn from her. I would recommend the experience to anyone and everyone!
5
We had an amazing cooking class with Deborah! She was super friendly and patient and showed us all the tricks of making a perfect pasta and Tiramisu. We can highly recommend it!
Ann Kristin and Timm
August 2022
5
I had such a fun night with Debora learning how to make ravioli, tagliatelle and tiramasu. She created a beautiful dinner table and atmosphere. What a treat to cook and eat in her home .
5
Debora was amazing!!! I found Cesarine online when looking for a cooking class and I couldn't be happier I stumbled upon this one. When I walked into the door I felt so welcomed in her home and she truly catered the entire experience to ensure everything was perfect. She took time to get to know us and allowed us to get to know her. The cooking was so fun and of course eating it was great too! She is such a sweet host and my friends and I highly recommend her as we had such a great experience.
Frequently Asked Questions
Families and solo travellers welcome