Who we are.
Cesarine is Italy's oldest network of home cooks. They are passionate and welcoming hosts that open the doors of their own homes to curious travellers for immersive culinary experiences.
Cesarina: che-za-ri-na [tʃezarina] noun
A passionate Italian cook and host whose empire is the heart of the Italian home: the kitchen. Literally translates as "Little Julius Caesar".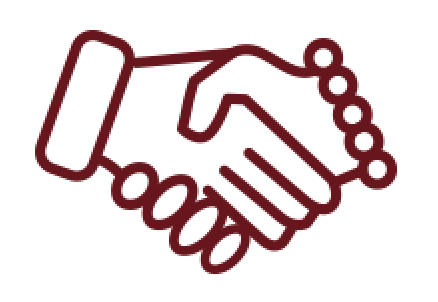 HOSPITALITY
Every host in our community has been carefully selected by our team to assure the best food and the warmest welcome. Our team of Culinary Guides will personally arrange everything for you to make your experience extra special.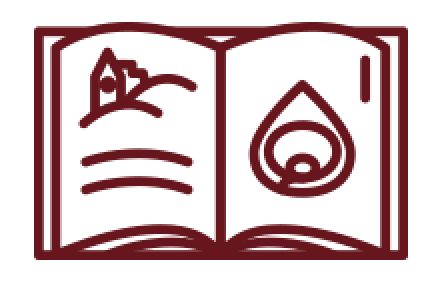 AUTHENTICITY
Every Cesarina serves local specialities from their family cookbooks to tell the story of their traditional regional cuisine. So, wherever you go in Italy, you can eat like the Italians do around the dinner table.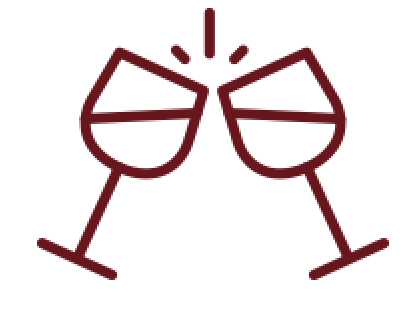 CONVIVIALITY
The pleasure of conviviality goes far beyond good food. Our guests are invited not only to enjoy the finest Italian food each region has to offer, but to share a genuine connection with local people.
Guarantees for our guests
Only the best for you. Our Cesarine were selected by a committee of experts to ensure excellence in their culinary preparations.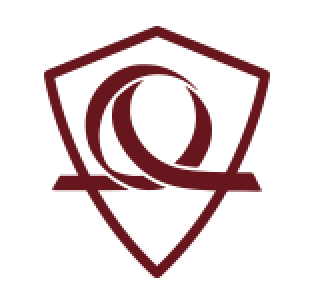 INSURANCE COVERAGE FOR OUR EVENTS
Your peace of mind comes first. All of our events are covered by a Uniqa s.p.a. insurance policy.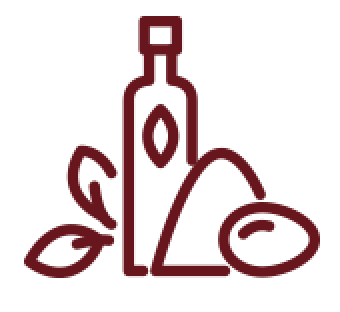 ONLY SELECTED INGREDIENTS, CAREFULLY PROCESSED AND COMBINED
The Cesarine use all best practices for safeguarding the quality of the ingredients and their food preparations.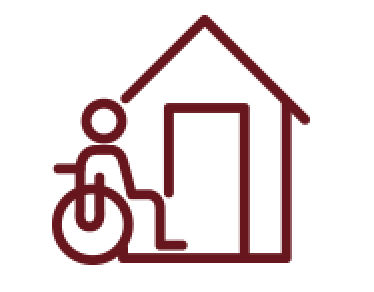 COMPREHENSIVE AND VERIFIED INFORMATION ON EVENT LOCATIONS
We have verified the locations of our events in person. On the website, you can find information on whether there are building access barriers and/or pets in the homes of the Cesarine.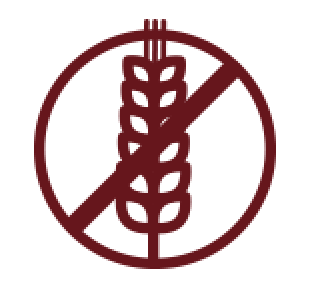 AD HOC SOLUTIONS FOR FOOD ALLERGIES AND INTOLERANCES
We care about everyone's needs. If you have food allergies or intolerances, please let us know at the time of booking and request ad hoc service.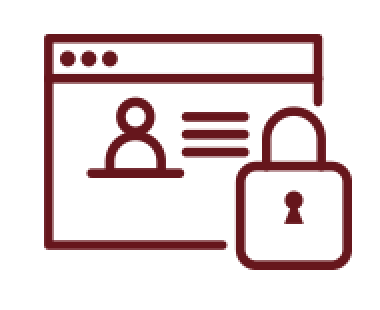 SAFE AND SECURE PURCHASES
Your safety is priceless. Our payment system provides the best transaction security guarantees certified through PayPal.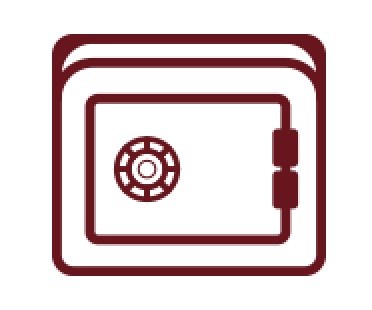 CONFIDENTIALITY OF YOUR DATA
We protect your privacy. Your data is safe; it will not be shared with anyone else for commercial purposes.