What we do
Italy is world-famous for its cuisine, but few travellers get to experience the real deal. Connecting with locals gives you the chance to engage with the culture of a place first-hand, together with the people who know it best. Our authentic food experiences let you dive into local life through food, including traditional lunches and dinners, hands-on cooking classes and immersive market tours, which take place in towns and cities throughout Italy. As every experience is tailor-made, there's something for every food lover. We're so proud to create unforgettable moments for thousands of people on their travels.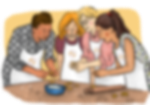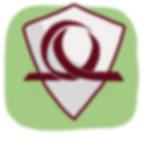 INSURANCE COVERAGE
Your peace of mind comes first. Our experiences are all covered by a Uniqa s.p.a. insurance policy.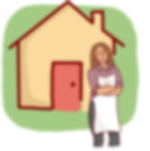 VERIFIED HOSTS AND HOMES
Every host and home in our community is carefully selected and vetted by our Network Recruiters.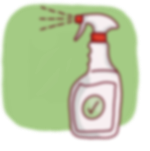 CLEAN AND SAFE
Our hosts are regularly updated on the latest hygiene and social distancing protocols, for everyone's safety and peace of mind.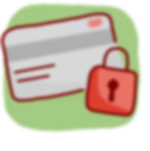 SAFE AND SECURE PURCHASES
Your safety is priceless. Our payment system provides the best transaction security guarantees certified through PayPal and Stripe
DATA CONFIDENTIALITY
We protect your privacy. Your data will not be shared with anyone else for commercial purposes.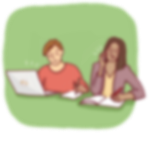 AT YOUR SERVICE
Our team of Culinary Guides are there every step of the way to provide personal assistance and tailor your unforgettable experience.