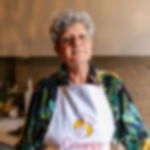 My speciality: Crepes with artichokes and porcini mushrooms

Spoken languages: Italian and English
Good to know
 I offer vegetarian alternatives
Hi, from Flora!
When one thinks of the city of Pisa, the iconic monument, the Leaning Tower, immediately comes to mind, as well as the thousands of tourists intent on being photographed in bizarre poses at the foot of the famous monument. In the shadow of the famous tower, there are other treasures to be discovered, including the delicacies prepared by Cesarina Flora, who lives in the heart of this Tuscan city.
Starting from an early age, Flora carefully followed her family's culinary preparations and since then has always found in cooking an oasis of serenity, research, knowledge and, above all, a great passion in keeping the local traditions alive. Today she cooks for her numerous friends, creating dishes with new and renewed flavors. She chooses her ingredients with extreme care, insisting that they come from small, highly reputable local businesses.
Her table setting is classic and elegant, using treasured dinnerware and hand-embroidered tablecloths. She has an eye for detail, combining colors based on the food she is serving, as well as the floral compositions and small potted plants.
My specialities
 

'Crostini di Sua Maestà': croutons of bread and grilled polenta with a mixture of chicken or rabbit livers, capers, anchovies

 

Crepes with artichokes and porcini mushrooms

 

'Trippa alla pisana'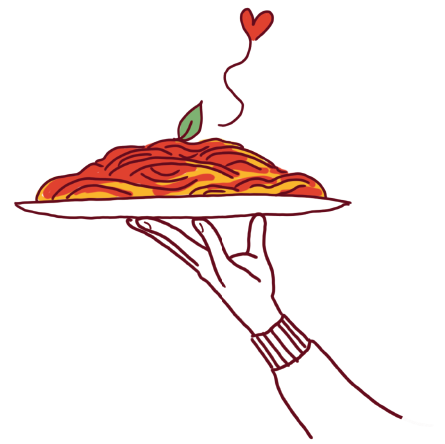 Reviews
Where
You'll receive the exact address after the booking
Meet other hosts in the same city