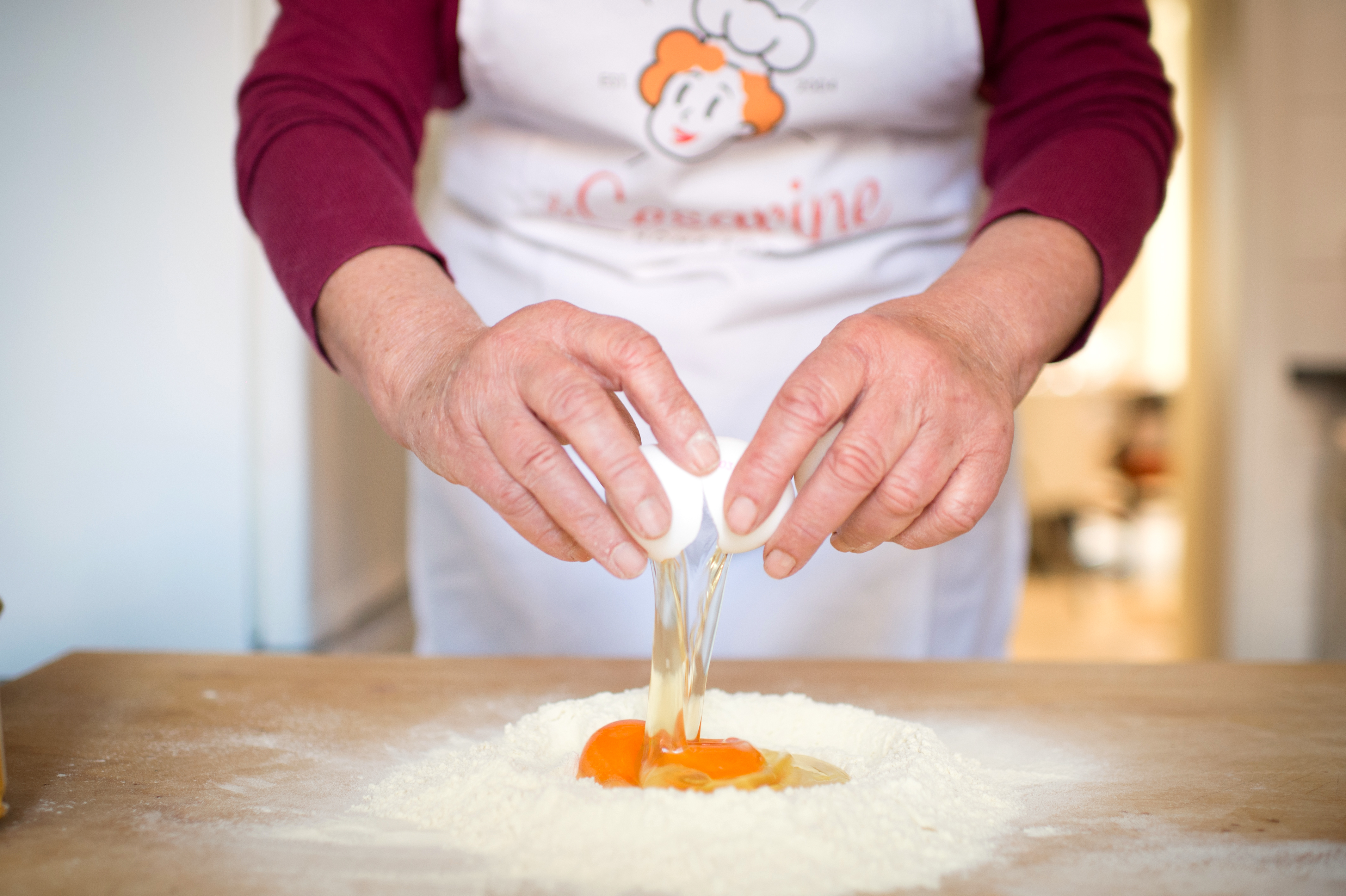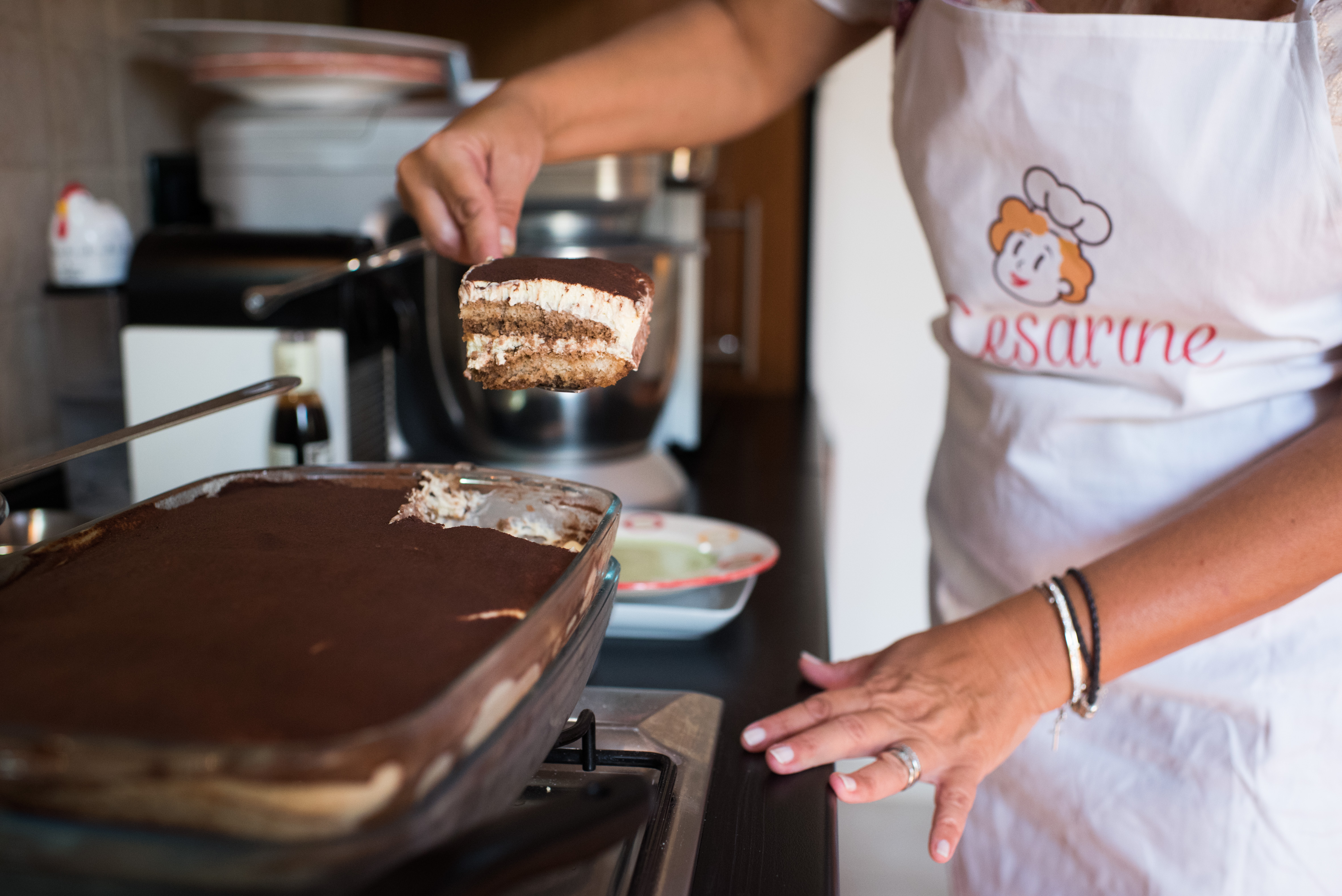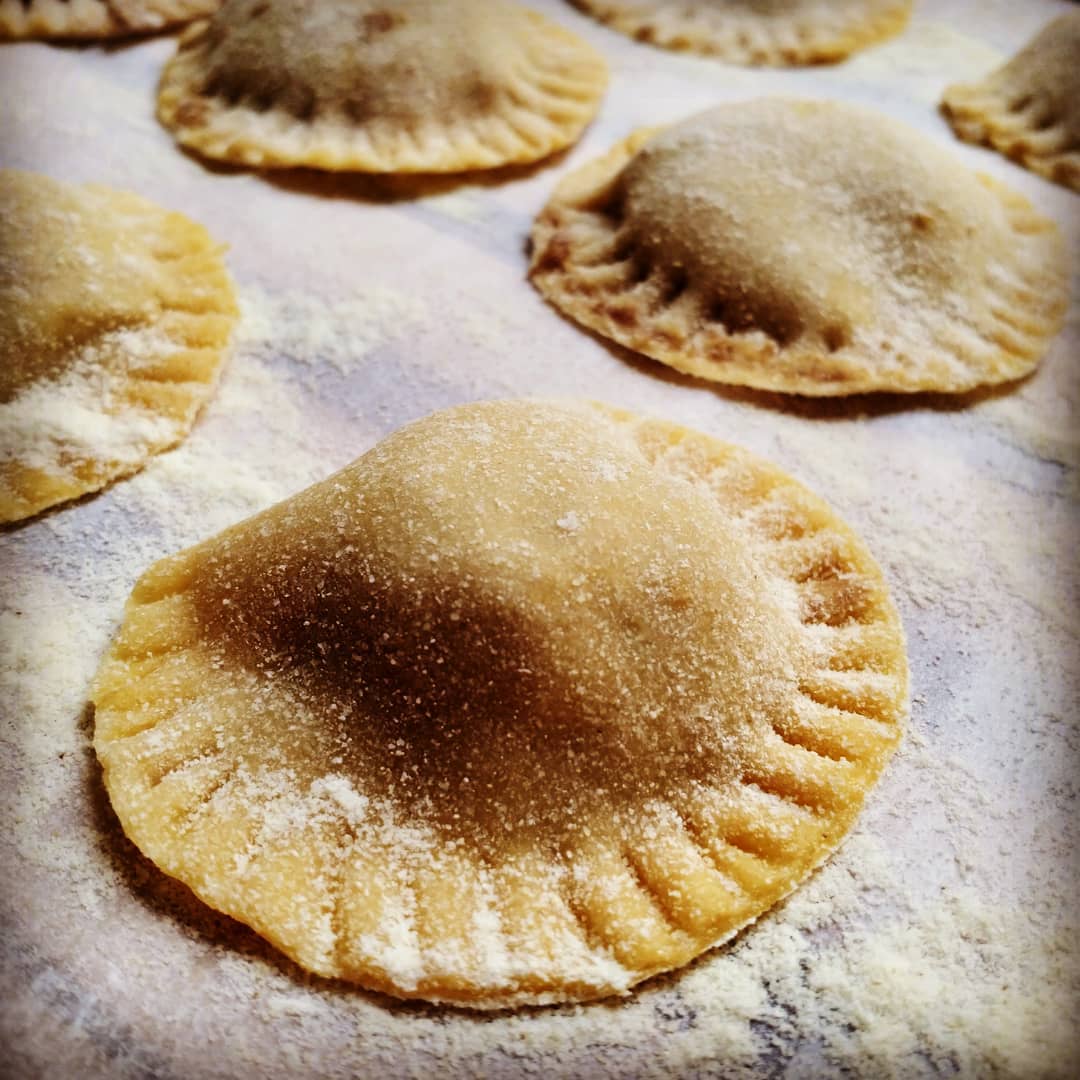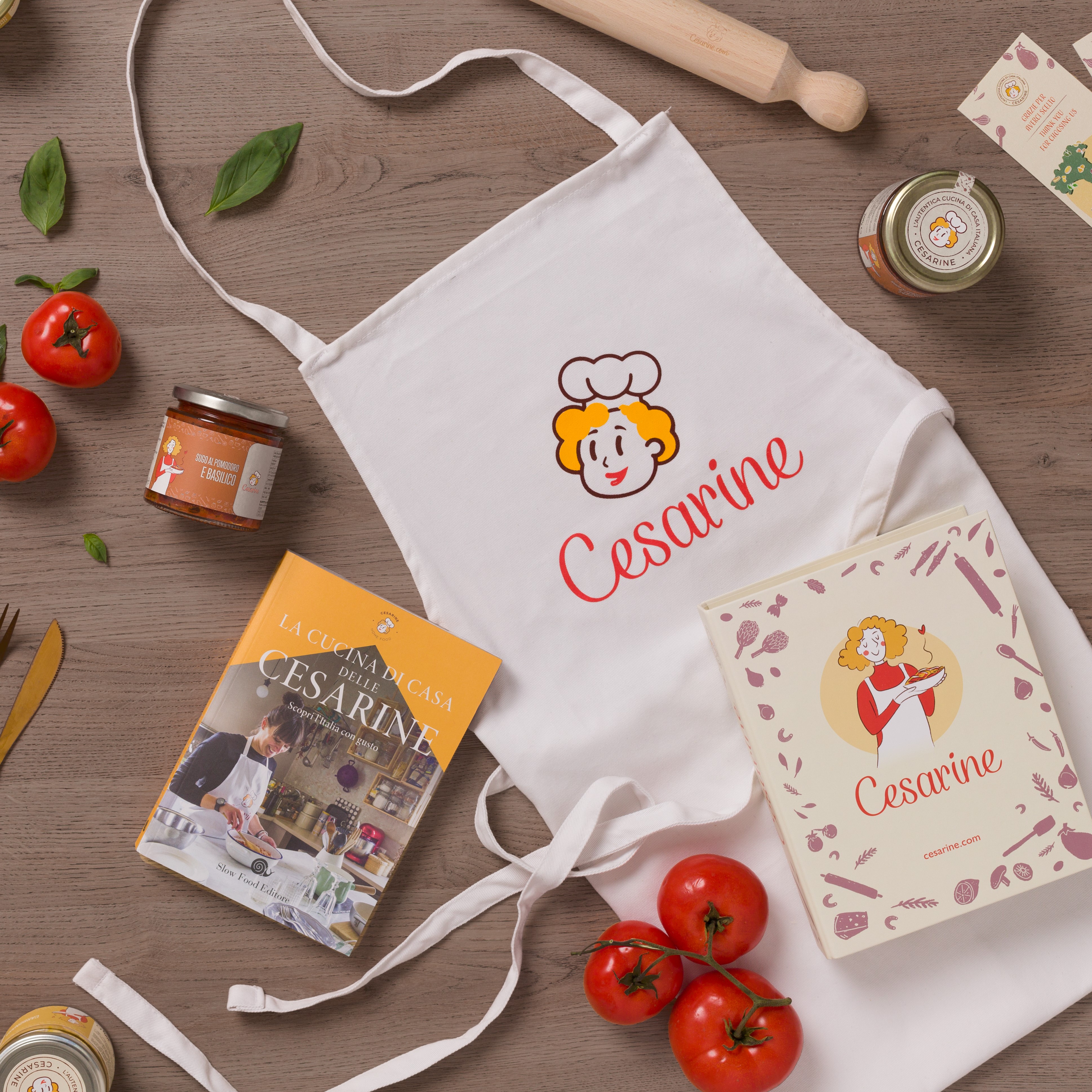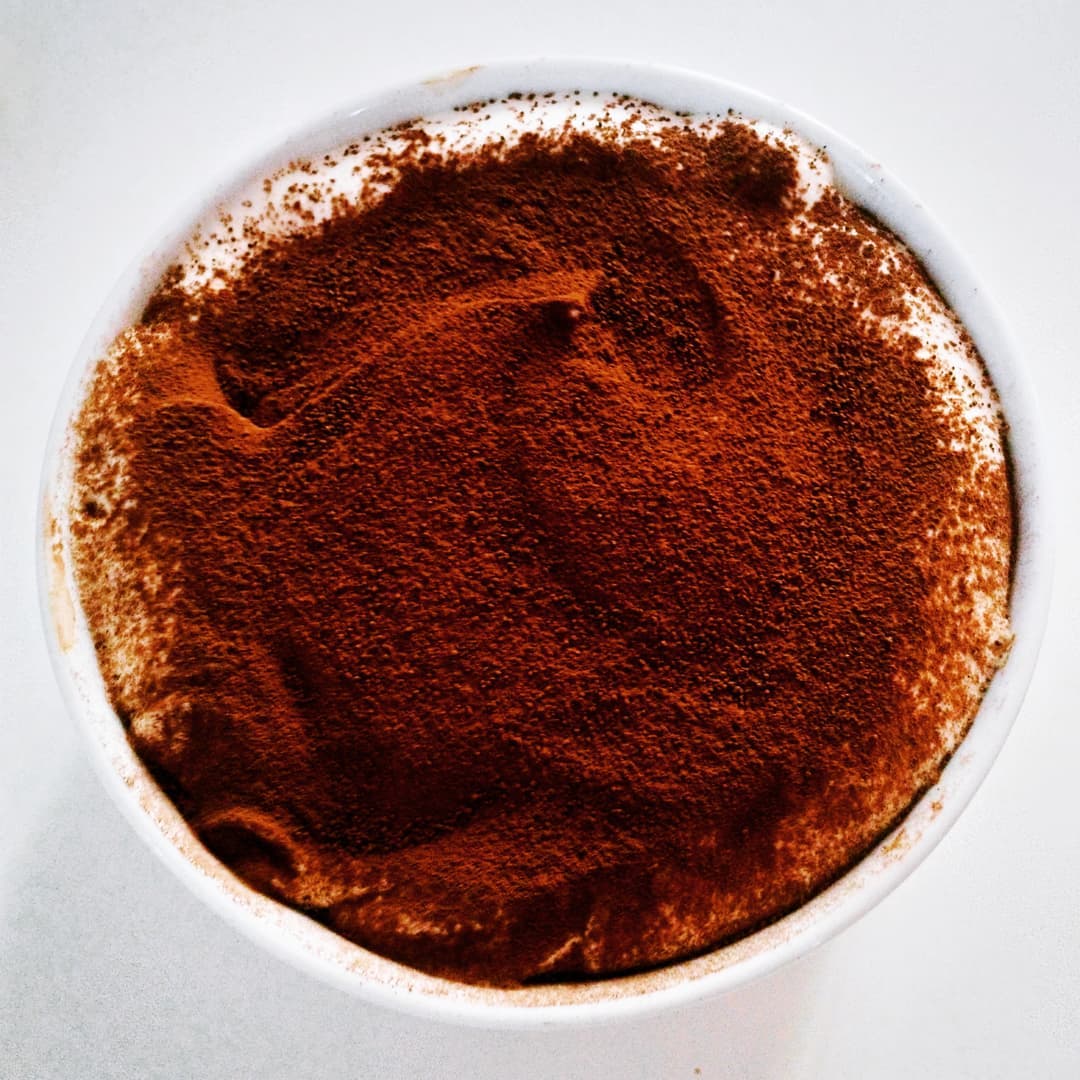 Cooking class in the center of Como
Hands-on cooking class with 3 recipes (starter, pasta and dessert) followed by a 3-course menu with the recipes prepared during the class.
Your menu
Bruschetta
Home made Pasta
Tiramisù (a chilled dessert made with coffee, lady fingers and mascarpone cheese)
Take a seat at the cozy tables of the Cesarine to savor forgotten recipes that have been treasured and handed down for generations.
During this cooking class you will learn to prepare 3 recipes: a Bruschetta typical of my area, a homemade fresh pasta dish and a dessert.
Under my guidance you will learn how to make the dough, roll out the pastry and prepare a fresh pasta following my family's recipes.
Each participant will have his or her own station and will be actively working, equipped with an apron and a handout where the recipes will be explained, with ingredients and steps.
We will also prepare together a great Tiramisu from my family recipe book.
Book this experience
You'll receive the exact address after the booking
Beatrice's Reviews
Cesarine - Cooking class in the center of Como
5
Outstanding evening with Beatrice. My wife and my first trip to Italy and Beatrice helped us create an amazing meal.
James Slusher
September 2022
5
Beatrice was the best cook and teacher! She explained everything so clearly! It was 103 f the day we cooked so very warm! The choices of stuffed pasta and sauces were amazing! We are awaiting the recipes via email so we can try to make this in our own! We loved her and the Como area!!!
5
My daughter and I took a pasta making class with Bea. I was very informative and fun. Learned a ton in a short amount of time. We would love to come back to Como and take a few more classes with Bea. She has such a great personality, makes your time valuable and treats you as a friend. Thanks for helping us find the right ingredients in the Stati Uniti.
5
It was truly fun to cook with Beatrice! We had two lessons and enjoyed both. Beatrice is an attentive, friendly and welcoming host.
Natalia & Mylene
August 2021
5
The experience my husband and I had was perfect. Our host/teacher Beatrice went out of her way to ensure we had a wonderful time cooking, laughing and eating. We highly recommend this to anyone who wants to take a memory of Italy back home with them.
Frequently Asked Questions
Families and solo travellers welcome