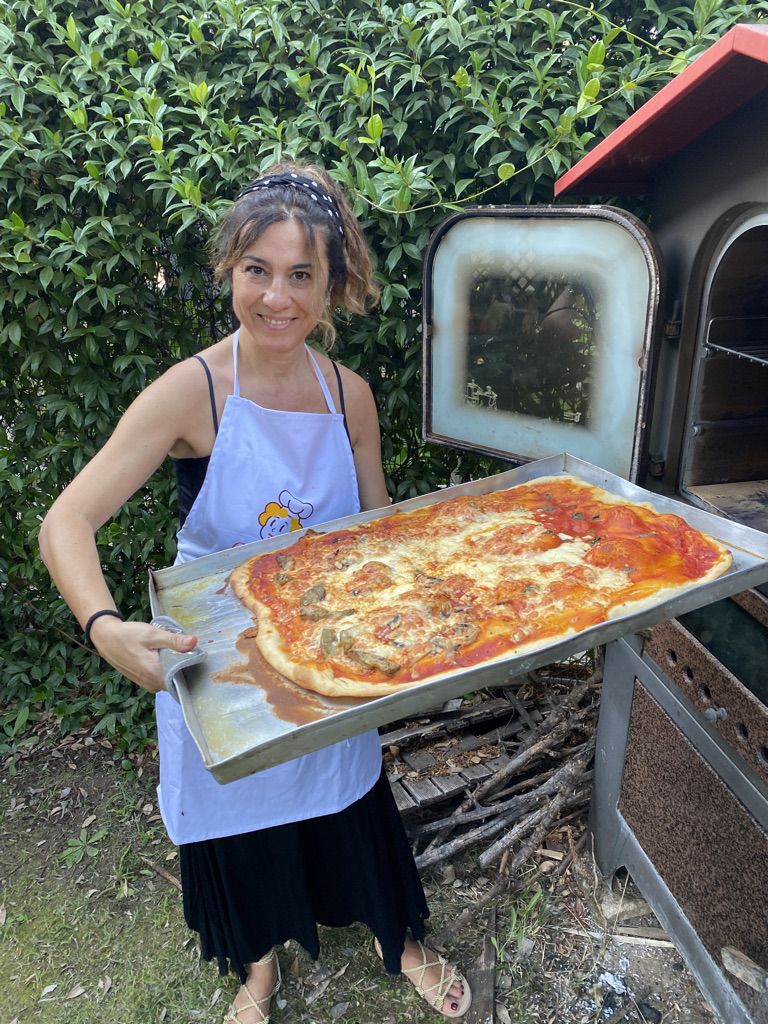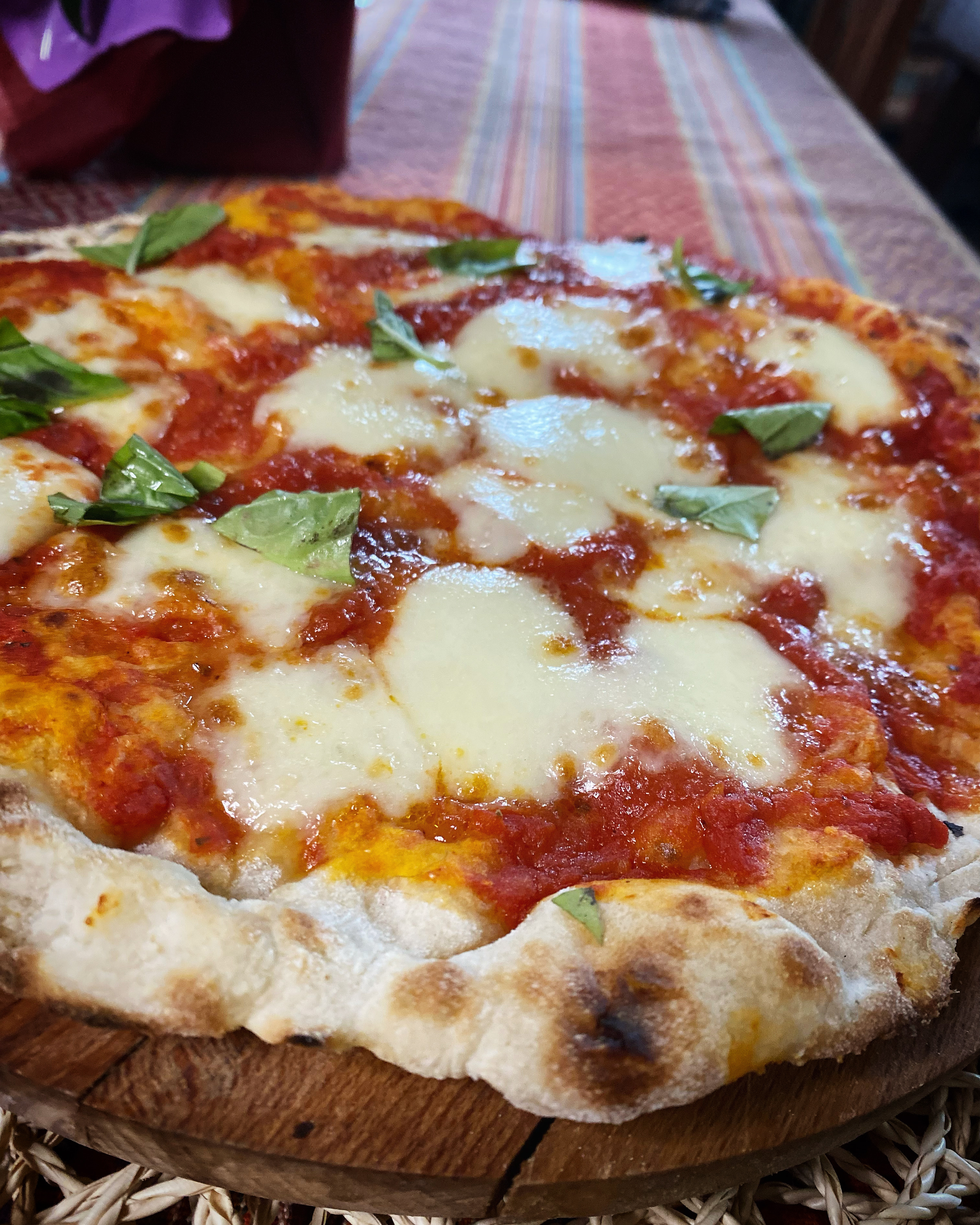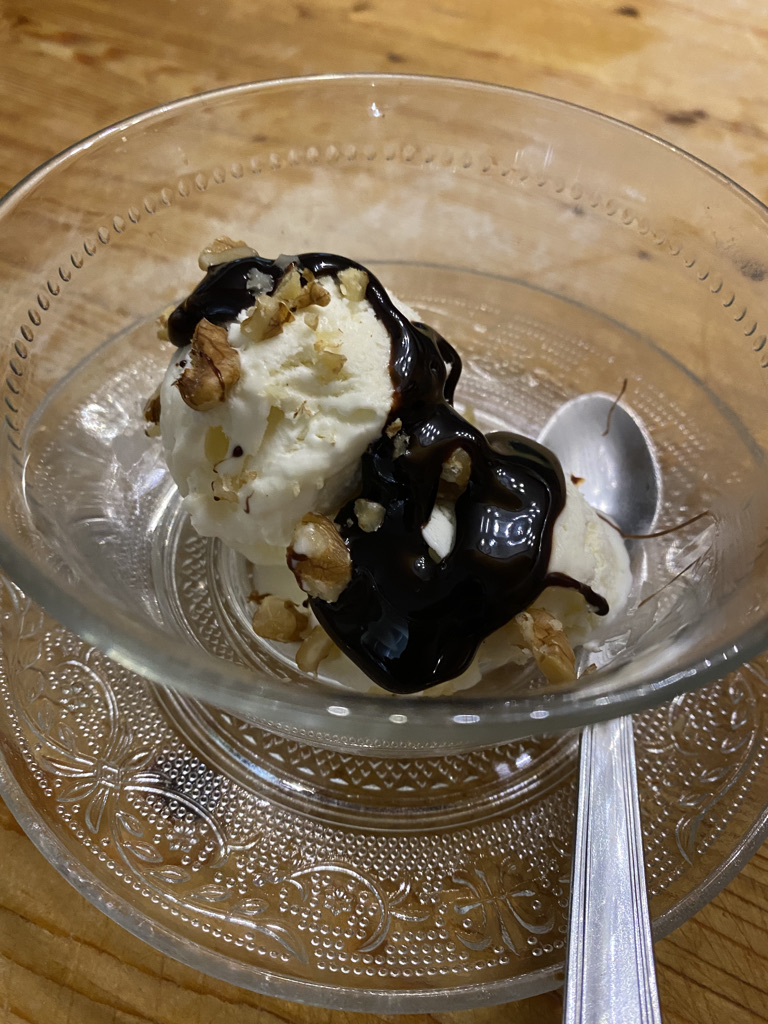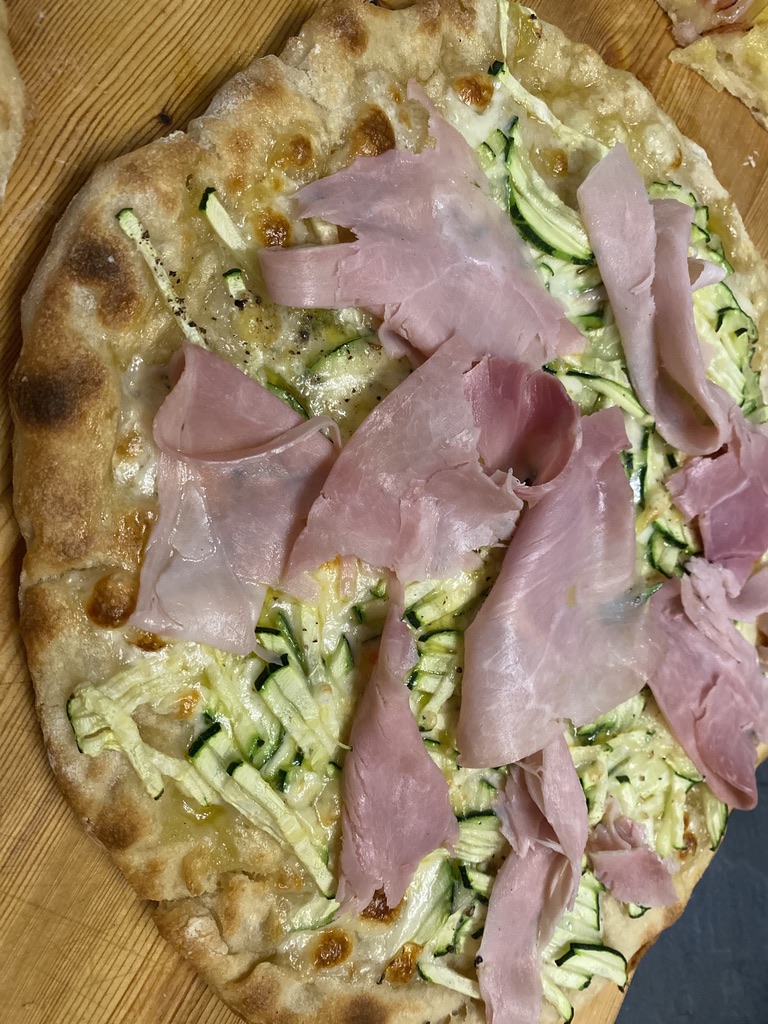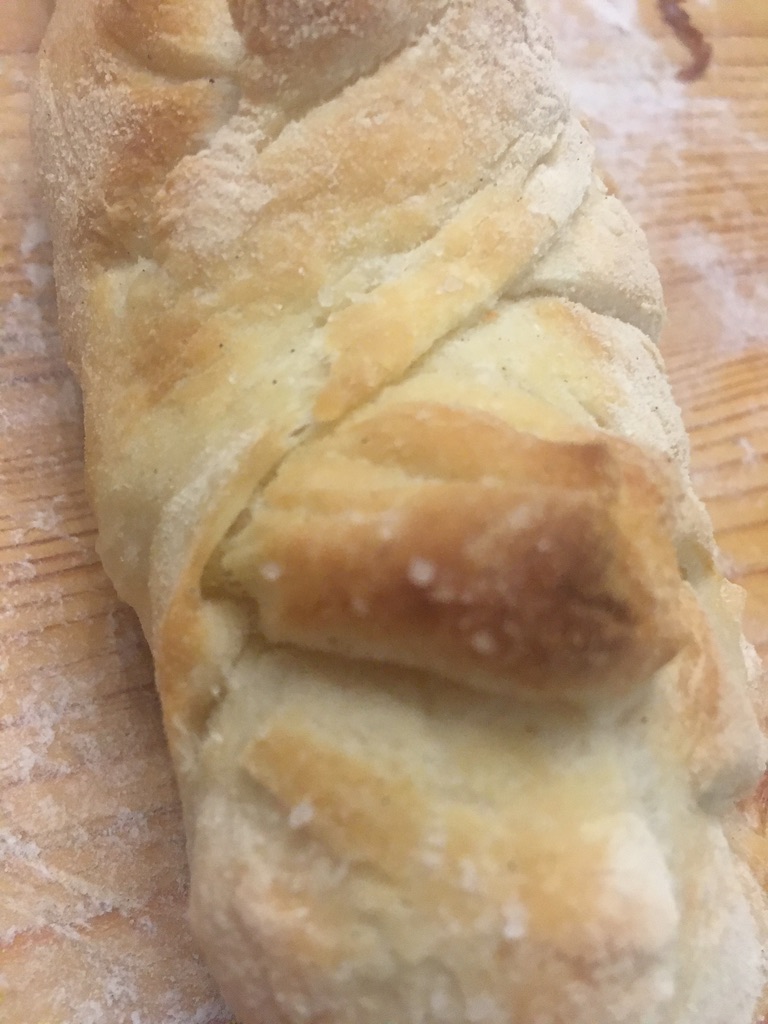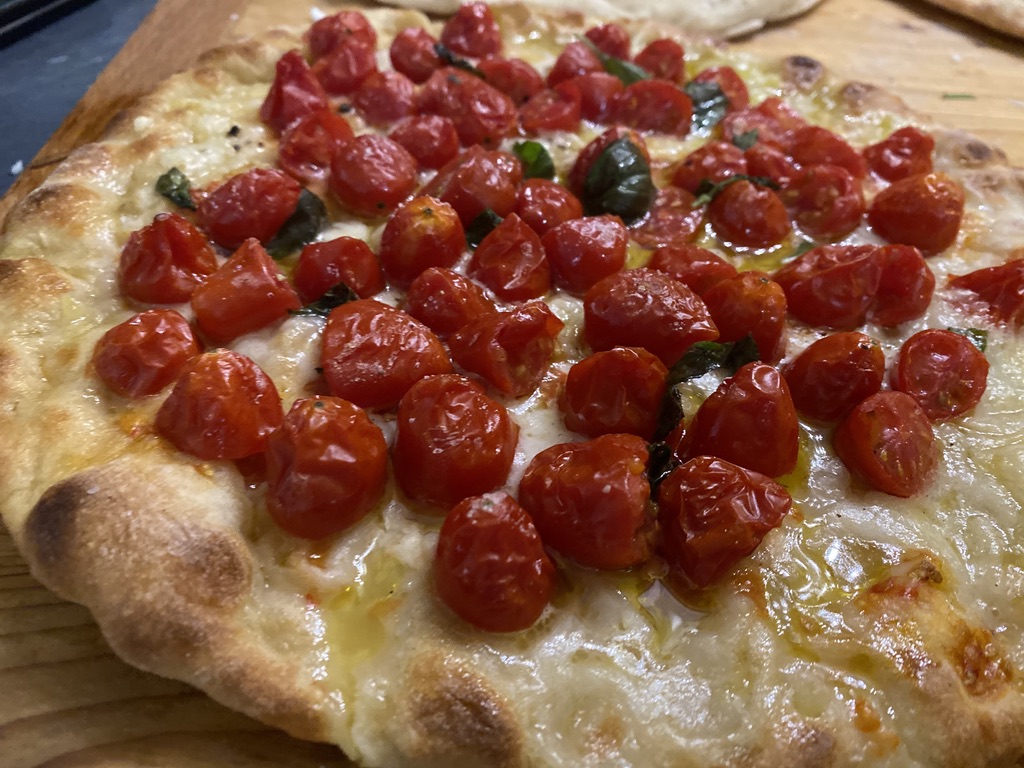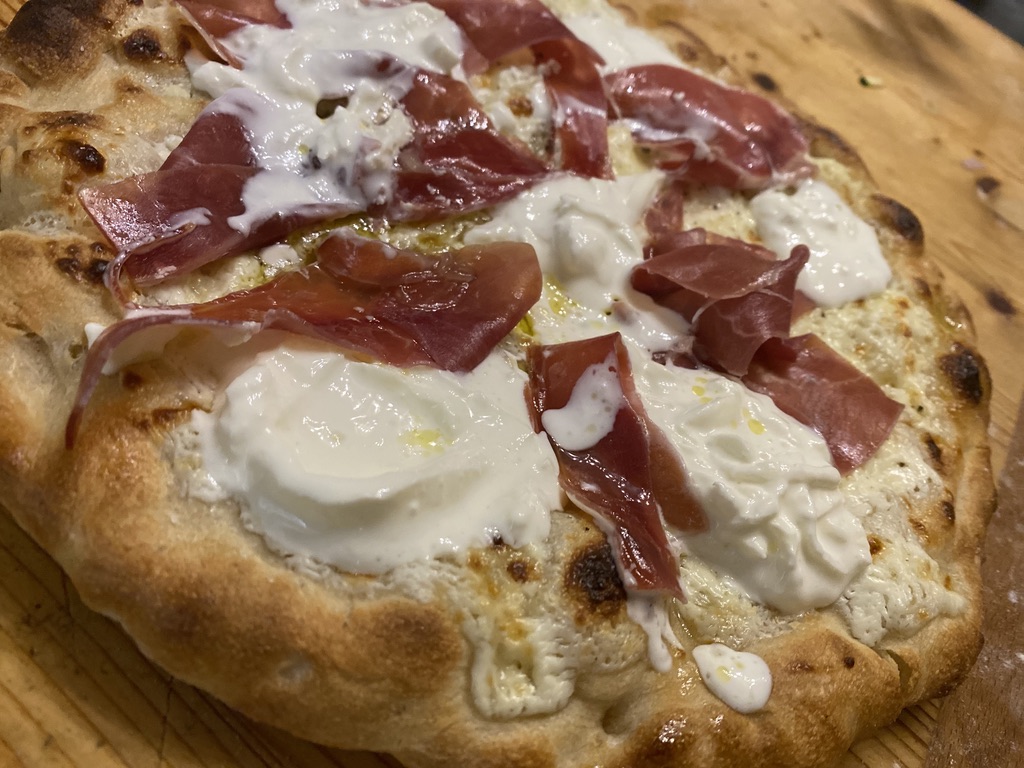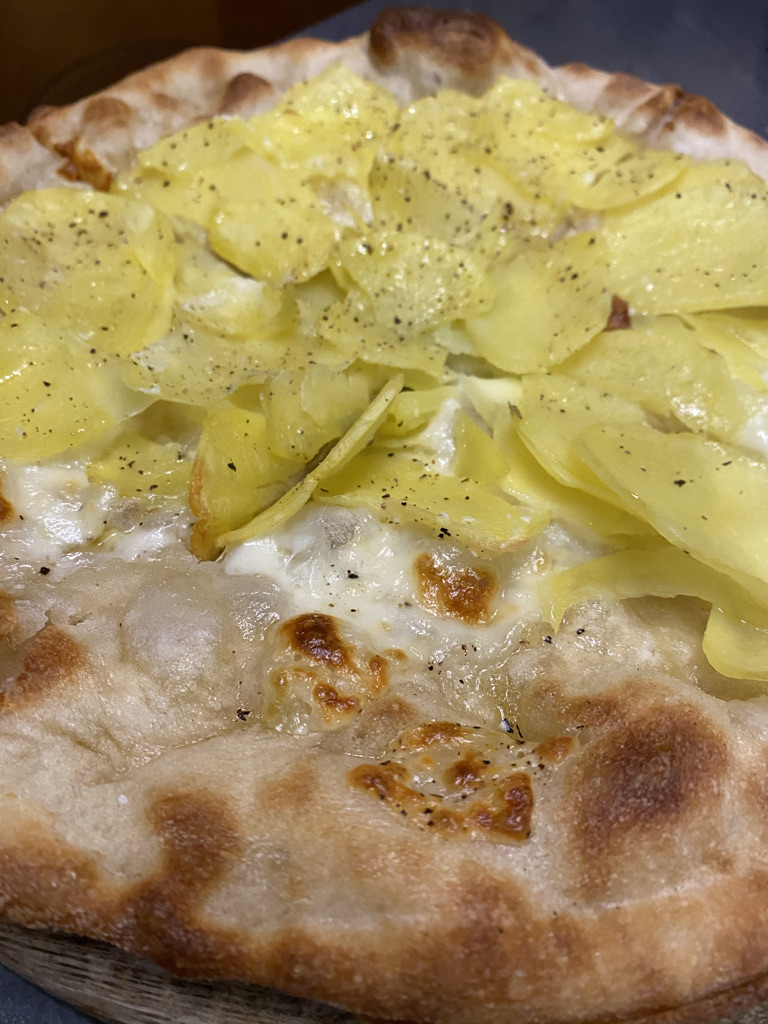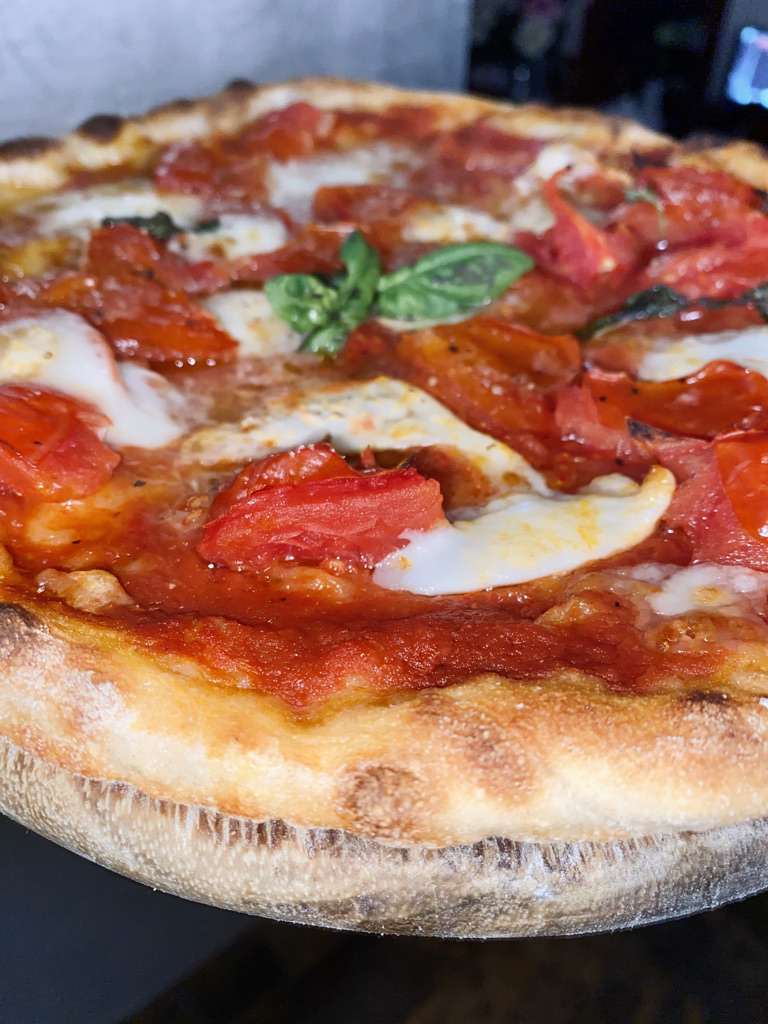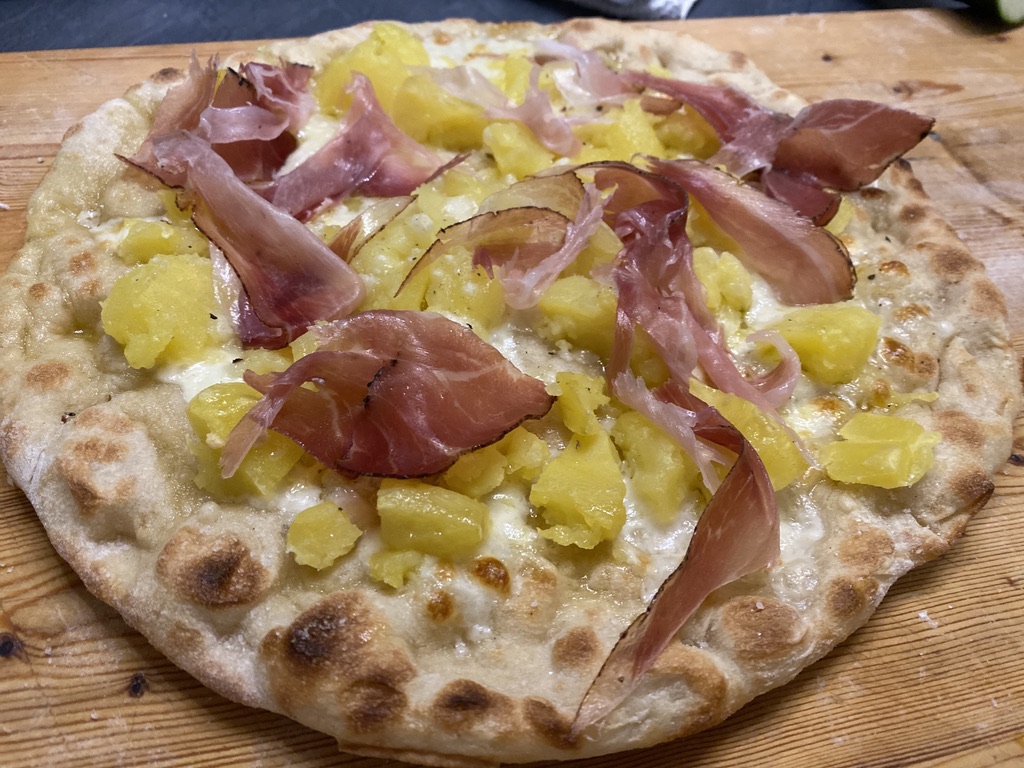 craving for pizza and ice cream
Your menu
The course will be held in a villa surrounded by greenery a few kilometers from San Pietro. During the course we will prepare together different types of pizza. We will also prepare together an excellent ice cream
Book this experience
You'll receive the exact address after the booking
Cristina's Reviews
Cesarine - craving for pizza and ice cream
5
My wife and I do our best to make the traditional Roman pastas but something was always missing. Cristina showed us the best way to make these pastas! The Carbonara we had was the best I've ever tasted! Cristina was an excellent host! We would highly recommend booking with her!! Mia moglie ed io facciamo del nostro meglio per fare la tradizionale pasta romana, ma mancava sempre qualcosa. Cristina ci ha mostrato il modo migliore per fare queste paste! La carbonara che abbiamo avuto è stata la migliore che abbia mai assaggiato! Cristina è stata un'ospite eccellente! Consigliamo vivamente di prenotare con lei!!
Michael LiBassi
October 2022
5
We had a great experience cooking with Cristina today! The menu for the day was bruschetta, carbonara pasta from scratch and a special twist on tiramisu. I do not have very much cooking experience and Cristina made the entire class fun and easy to learn! My wife has much more cooking experience than I do and has made all three dishes in the past. She was amazed at the different way that Cristina prepared all the dishes and was happy to learn more about the authentic Italian way to prepare all these dishes! The food was magnificent we got to enjoy lunch in her beautiful backyard with prosecco and some of Cristina's homemade liquor and olive oil! We would definitely recommend Cristina to anybody looking for an authentic, fun and delicious Italian cooking class experience from beginner to expert! We will be back to learn how to make pizza and gelato our next trip to Italy!
5
Amazing experience!!! Cristina was so sweet and patient with my husband and I. This was by far the best activity of our honeymoon! The food was delicious and she taught us so much!
5
We had a wonderful experience with Cristina. She warmly welcomed us into her home and walked us through the preparation of the four staples of Roman pasta sauces. We also learned how to make fresh gnocchi. She is truly an expert chef with a talent for sharing the secrets for preparing authentic Roman cuisine.
5
Our experience with Cristina was excellent! Easily one of our favorite parts of our stay in Rome. She was very knowledgeable and patient while teaching us how to make our dishes. Her place was beautiful and the food was great! We highly recommend to anyone considering! - Rachael & Dave
Rachael & Dave
August 2022
Frequently Asked Questions
Families and solo travellers welcome